---
Gallery Page 287
Joshua Lyman's 1978 Adventuer 150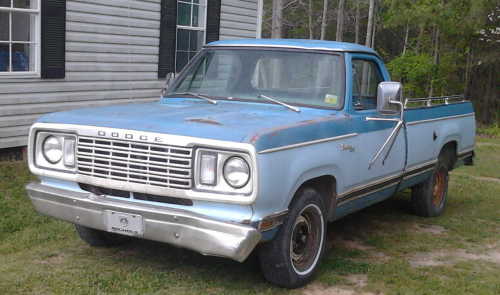 Joshua is working on a 1978 Dodge Adventurer 150 with a factory 2 barrel 318 5.2L engine. The odometer currently reads 160,000, but the odometer has been rolled over. It has had an engine replacement, then later down the line, the engine was rebuilt before Joshua got it. The previous owners kept great records, which were in the glove box when he got the truck. She looks rough now, but Joshua has great plans for her. Please keep checking back for updates.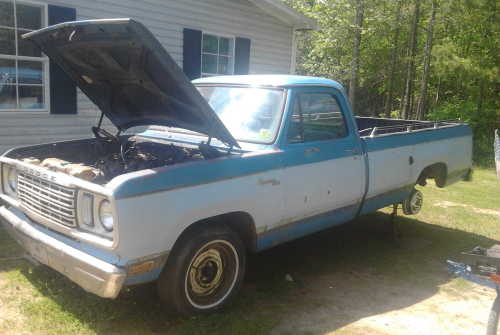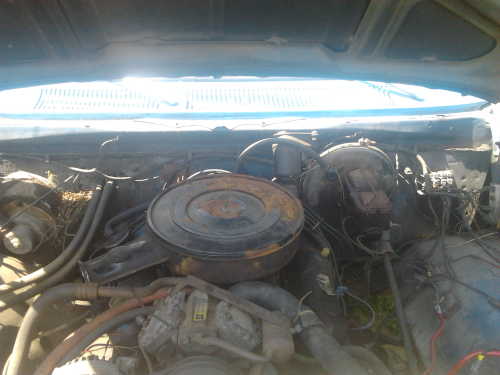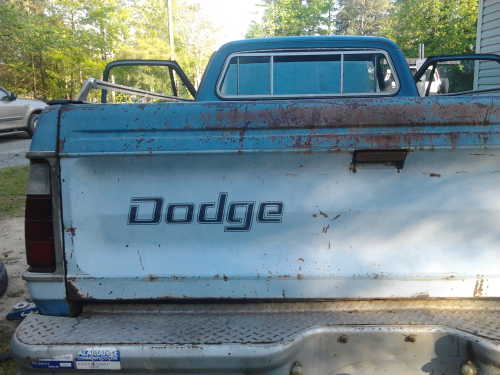 UPDATE (August 2012): Below is a current picture of Joshua's truck.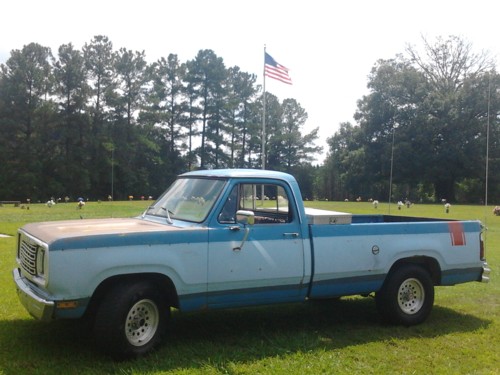 To learn more about Joshua's 1978 Adventurer Dodge truck you can email him at: joshdlym2@gmail.com
---
Are you proud of your Dodge truck or car? Want to show it off? Please email me a pic along with a description of your vehicle and I will add it to the Gallery.




Joe Leonard 2012-04-26